Patient admission form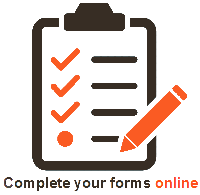 Please click the clipboard to create an account where you can edit, save, and submit your paperwork online on your computer or device.
please make sure you complete all sections before submitting and save the form after each section is completed.
Please contact our rooms if you require a hard copy to be mailed.