About us
Our founding Directors established Jolimont Endoscopy in East Melbourne in 1993 as a boutique day procedure centre for Melbourne Endoscopy patients.
Jolimont Endoscopy is staffed by respected Gastroenterologists, who also hold positions at Melbourne's leading hospitals, qualified Anaesthetists, specialised gastroenterology Nurses and knowledgeable Administration staff.
Direct Open Access Referrals available.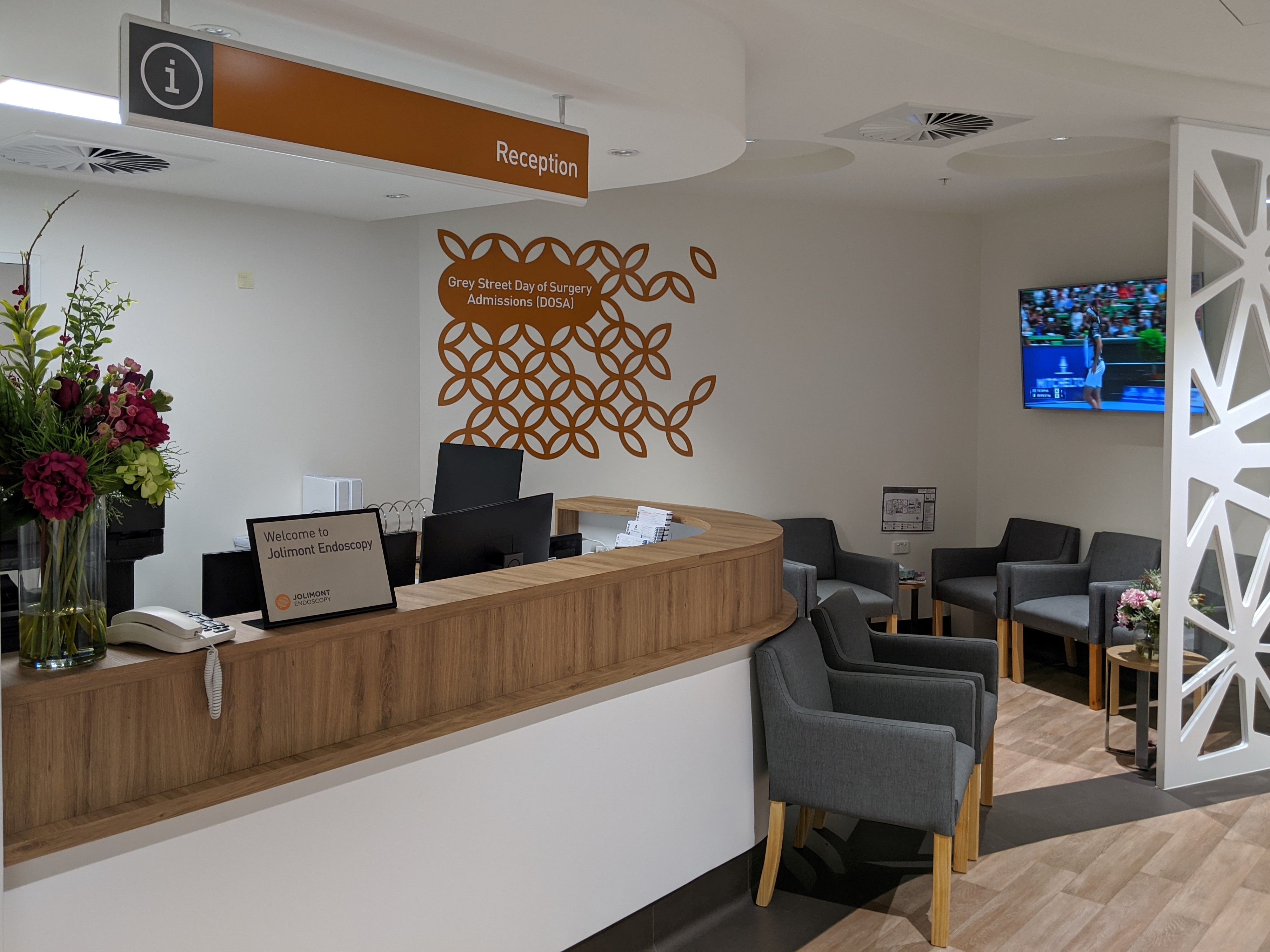 We perform procedures Monday to Friday, and our phones are open 8:00am – 5:00pm on weekdays.
Our vision
We are committed to Professionalism, Integrity, Trust, Respect and Innovation.
We  will achieve 'best-practice' Endoscopy service to Melbourne in order to be both the referring doctor and the patients' first choice for endoscopic care.
We will achieve this goal by combining highly trained, hand picked staff who work together to represent our values.